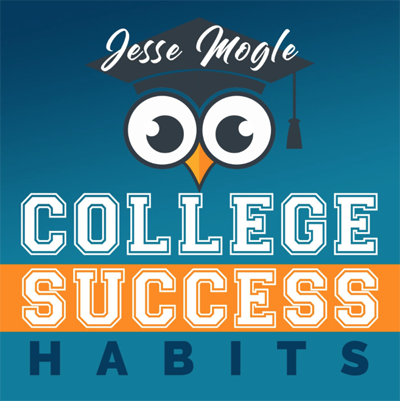 Ep 23 - In this episode, we discuss roommates and communication. Roommates are not required to be friends, but you are required to be friendly to one another. Learning this skill will pay dividends throughout your life as there will often be scenarios in which you have little control over who you are working with or who lives around you. Hopefully, you have control over who lives with you as move through college and on into your "real-world" life, but that's not always the situation either.
Heed these tips and strategies for a comfortable home environment.
Your ability to communicate with your roommate(s) will be directly proportionate to how good of friends or how friendly you can and will be with them.
You likely have only lived with family members so living with a relative stranger is going to be very different.
If you choose to live in a city you will likely have roommates or a partner living with you most of your life - learning to communicate with maturity is essential in creating a happy, safe home environment.
Keys to remember:
You have to want to get along
Roommates are not required to be friends but are required to be friendly
Follow the uncomfortable rule
My top needs from a roommate
lock the door and windows
don't bring untrustworthy people/thieves into my house
don't use my things without permission
don't eat my food
clean up after yourself
respect quiet hours
the kitchen and bathroom are communal - respect that
lock the door and windows