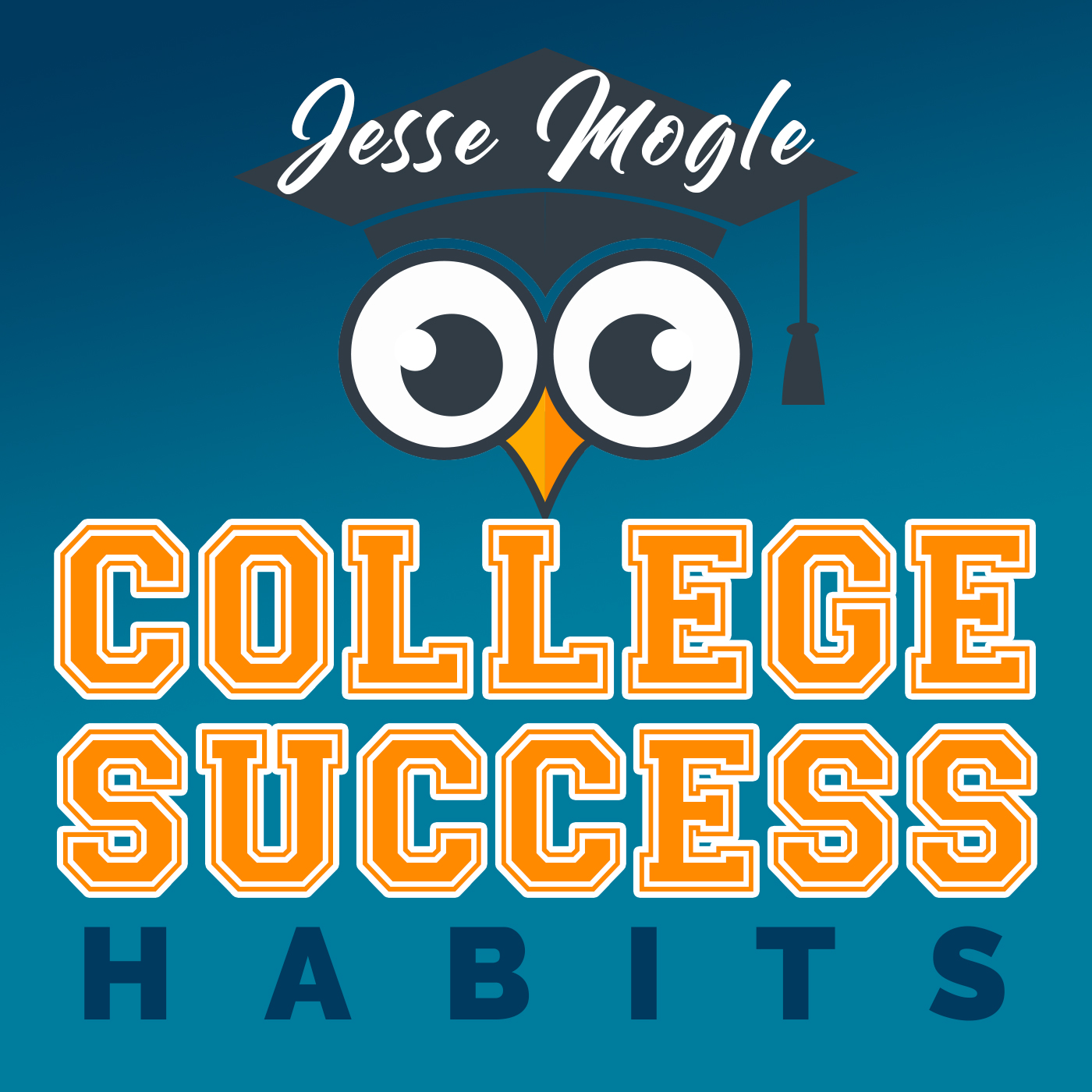 Ep 75 - What are you pursuing in your academia? What are you hearing in your head as you make the decisions you do? What does your present look like and how do you see your future playing out based off who you are listening to and the energy you are putting out.
Know the answers to these six questions will allow you to check your heading and provide you with a fountain of wealth as you strive for deeper self-awareness.
What would you pursue:
1. If I didn't want money
2. If I didn't want to make a name for yourself?
3. If I didn't care what other people think?
Now, with the answers from above, how would you answer these questions if the above led you to the life you desire?
Imagine the life above at perfection …

o Where are you?

o Who are with?

o What are you doing?"
When you know the answers to these six questions you will attain a level of self-awareness that will open you up to the personal growth and development that most don't even attempt to achieve let alone make into their reality.
************************************
Thank you so much for listening and being a part of this community. I truly appreciate your support.
Also, please subscribe, rate, and review the show to help us spread the word about this awesome free content. Your simple action of rating and reviewing does wonders in helping others find the show.
If you have questions you'd like addressed on the show, want to book me to speak at an event, or want to recommend or be a guest on this show, please contact me through any of the social media links below or via email. Feel free to contact me here for any other reason as well:
Facebook: https://facebook.com/jessemogle
Twitter: https://twitter.com/jessemogle
Instagram: https://instagram.com/jessemogle
LinkedIn: https://www.linkedin.com/in/jessemogle/
Email: jesse@jessemogle.com