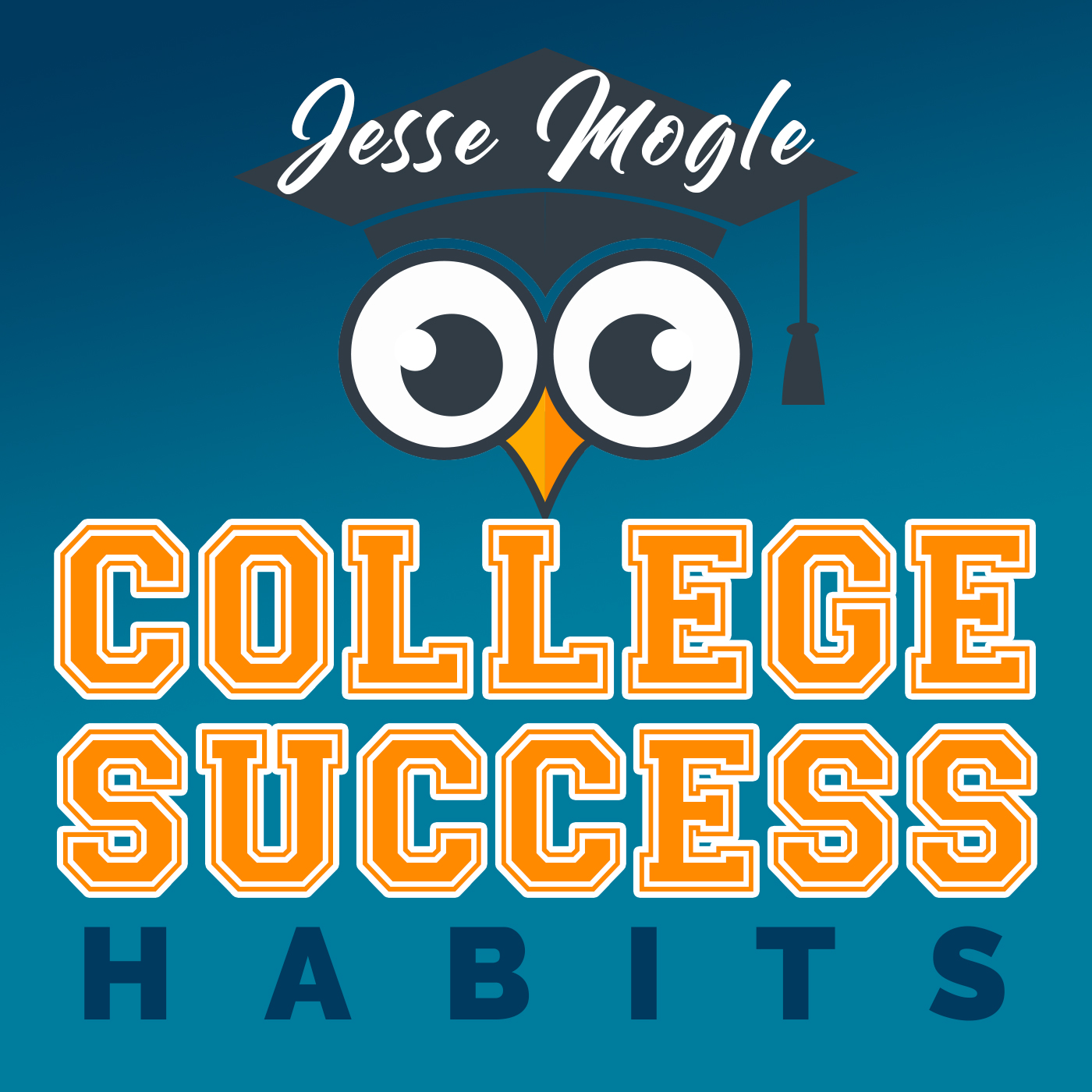 Ep #68 - Fear what is it good for? Absolutely everything. You can't have courage without fear - it's a yin-yang. So how are you channeling your fear into something marvelous?
It starts with acknowledging that fear is present in you. Pushing it away keeps it there, exacerbates it - what you resist persists.
Making peace with your humanity, your human being-ness, is so crucial toward your acceptance of fear yet so many people want to hide from this part of the process. It is okay being afraid, it is even more okay being afraid of being afraid.
In fact, once you harness the fear, the vibrational energy it is causing inside of you can be refocused toward creating something so majestic. There is a positivity to fear. It is not all negative. This episode will show you exactly how to tap into the positivities of fear so you can move through the problem and into the solution - as that is where the true magic of humanity resides.
************
Thank you so much for listening and being a part of this community. I truly appreciate your support.
Also, please subscribe, rate, and review the show to help us spread the word about this awesome free content. Your simple action of rating and reviewing does wonders in helping others find the show.
If you have questions you'd like addressed on the show, want to book me to speak at an event, or want to recommend or be a guest on this show, please contact me through any of the social media links below or via email. Feel free to contact me here for any other reason as well:
Facebook: https://facebook.com/jessemogle
Twitter: https://twitter.com/jessemogle
Instagram: https://instagram.com/jessemogle
LinkedIn: https://www.linkedin.com/in/jessemogle/
Email: jesse@jessemogle.com