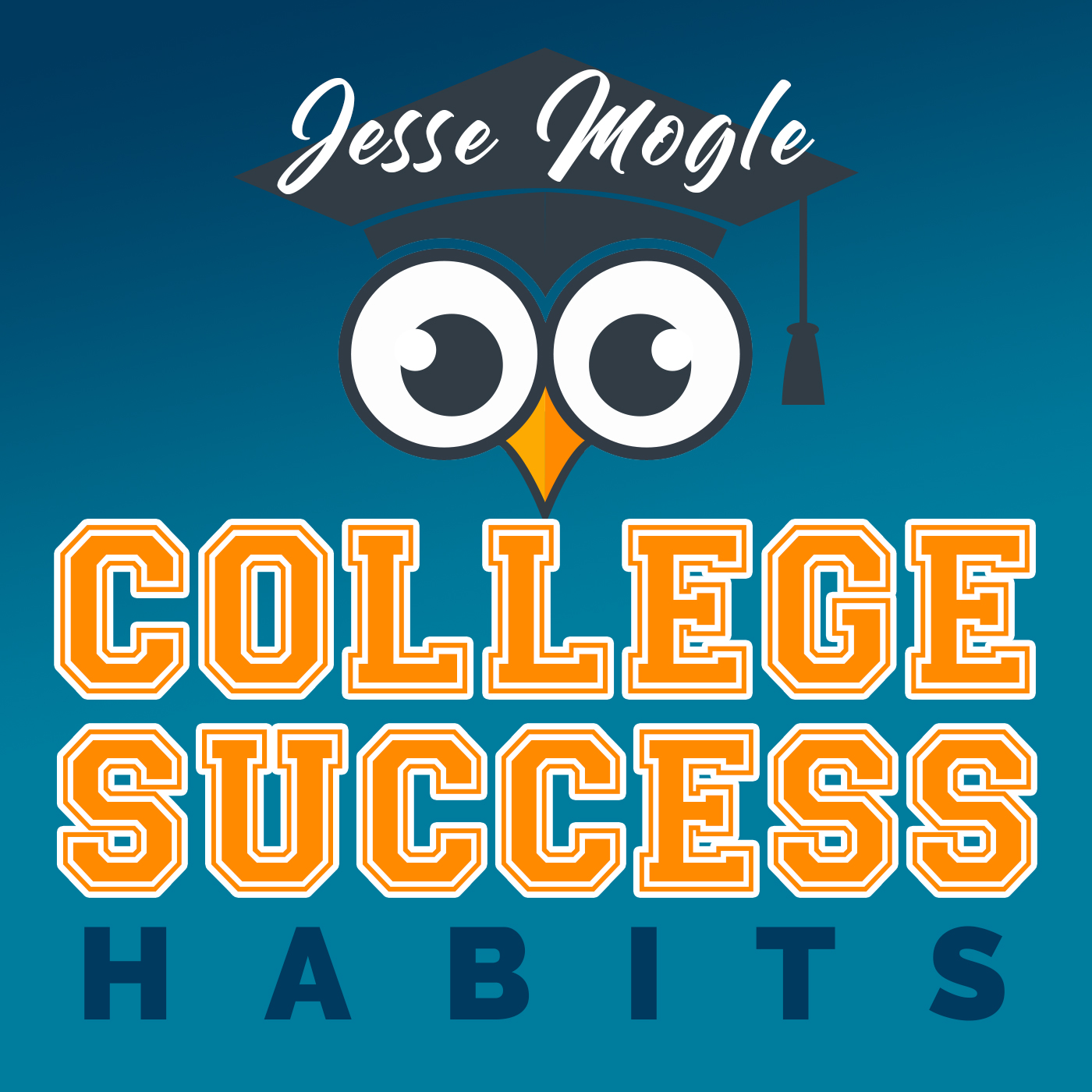 Ep #45 - In this week's episode we will discuss the five-C's Jim Kwik, host of the "Kwik Brain" podcast and author of the book, "Limitless: Upgrade your brain, learn anything faster, and unlock your exceptional life," shared during a presentation he gave my professional men's group METal.
Kwik 5 C's can be utilized by you during the novel coronavirus quarantine - and really, these are great as a daily review exercise and/or anytime you are having a crisis moment and need some help focusing in on what you can do to get through and thrive past a tough time in your life.
Through my interpretation of Kwik's 5 C's and my insights on how you can translate these into your daily life, you will be ready to up level immediately after this podcast is over. So, click play and see what his 5 C's are and how they will help you thrive right now.
Thank you so much for listening and being a part of this community. I truly appreciate your support.
Also, please subscribe, rate and review the show to help us spread the word about this awesome free content. Your simple action of rating and reviewing does wonders in helping others find the show.
If you have questions you'd like addressed on the show, want to book me to speak at an event, or want to recommend or be a guest on this show, please contact me through any of the social media links below or via email. Feel free to contact me here for any other reason as well:
Facebook: https://facebook.com/jessemogle
Twitter: https://twitter.com/jessemogle
Instagram: https://instagram.com/jessemogle
LinkedIn: https://www.linkedin.com/in/jessemogle/
Email: jesseisinteresting@gmail.com