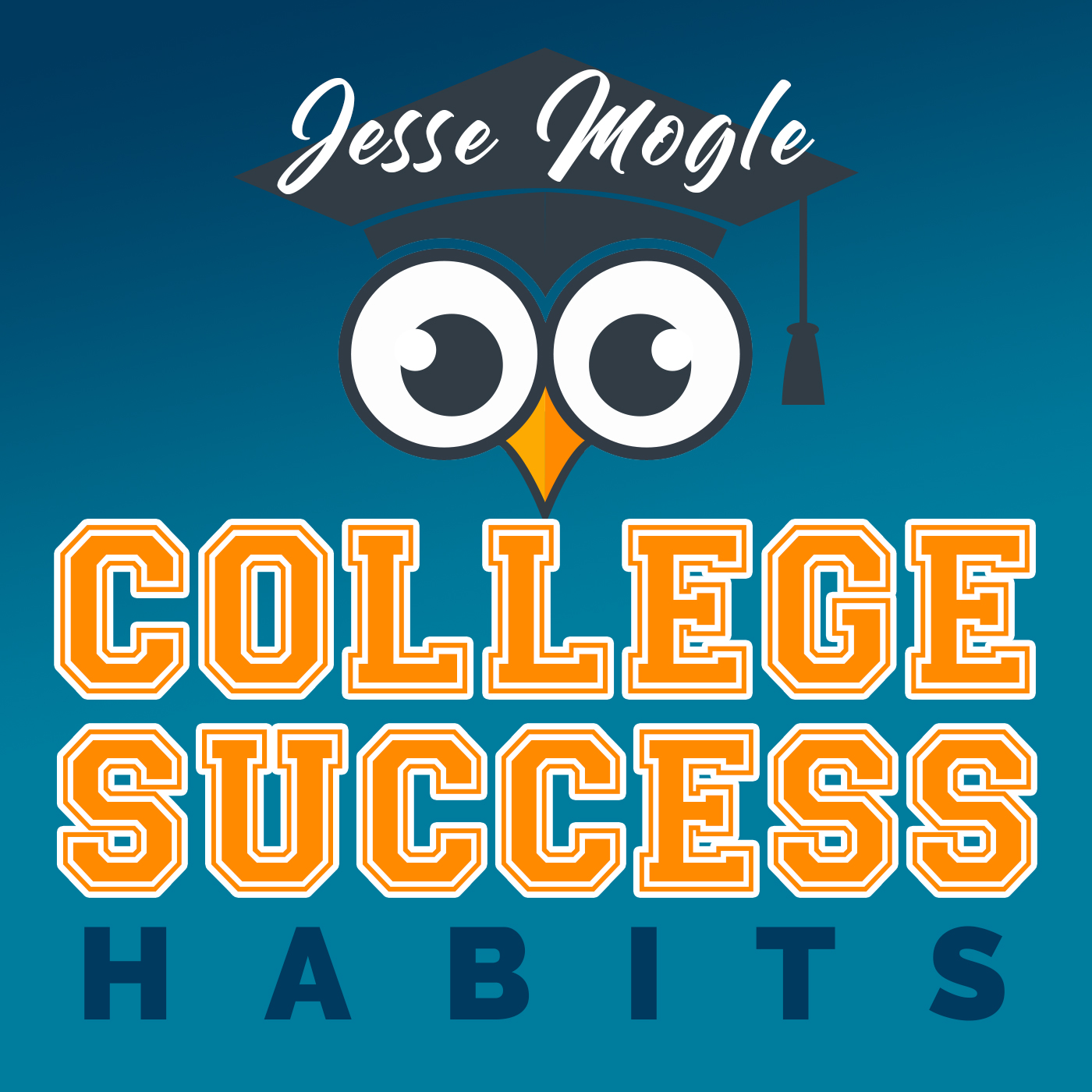 Ep 100 - There are a ton of choices and decisions to make in your formative years. In fact, it doesn't stop. People who think that at some point you can just put yourself on cruise control and trance your way through life are kidding themselves if they expect that they will learn much of anything on their journey, let alone accomplish what they are seeking in life. 
Yes, self-care and relaxation are important, and how you choose to relax and take care of yourself will very much be driven by the time, energy, money, people influence in your life. These four drivers are influencing everything from what you order at restaurants, to the car you drive, to the vacations you take, to the college you attend, to who you love, to your hobbies, and so on.
Just press play and let's discuss how these four driving influencers are guiding your life so you can step into your seat of self-awareness and decide if you are happy with where they are taking you.
************************************************
Thank you so much for listening and being a part of this community. I truly appreciate your support.
Also, please subscribe, rate, and review the show to help us spread the word about this awesome free content. Your simple action of rating and reviewing does wonders in helping others find the show.
If you have questions you'd like addressed on the show, want to book me to speak at an event, or want to recommend or be a guest on this show, please contact me through any of the social media links below or via email. Feel free to contact me here for any other reason as well:
Facebook: https://facebook.com/jessemogle
Twitter: https://twitter.com/jessemogle
Instagram: https://instagram.com/jessemogle
LinkedIn: https://www.linkedin.com/in/jessemogle/
Email: jesse@jessemogle.com