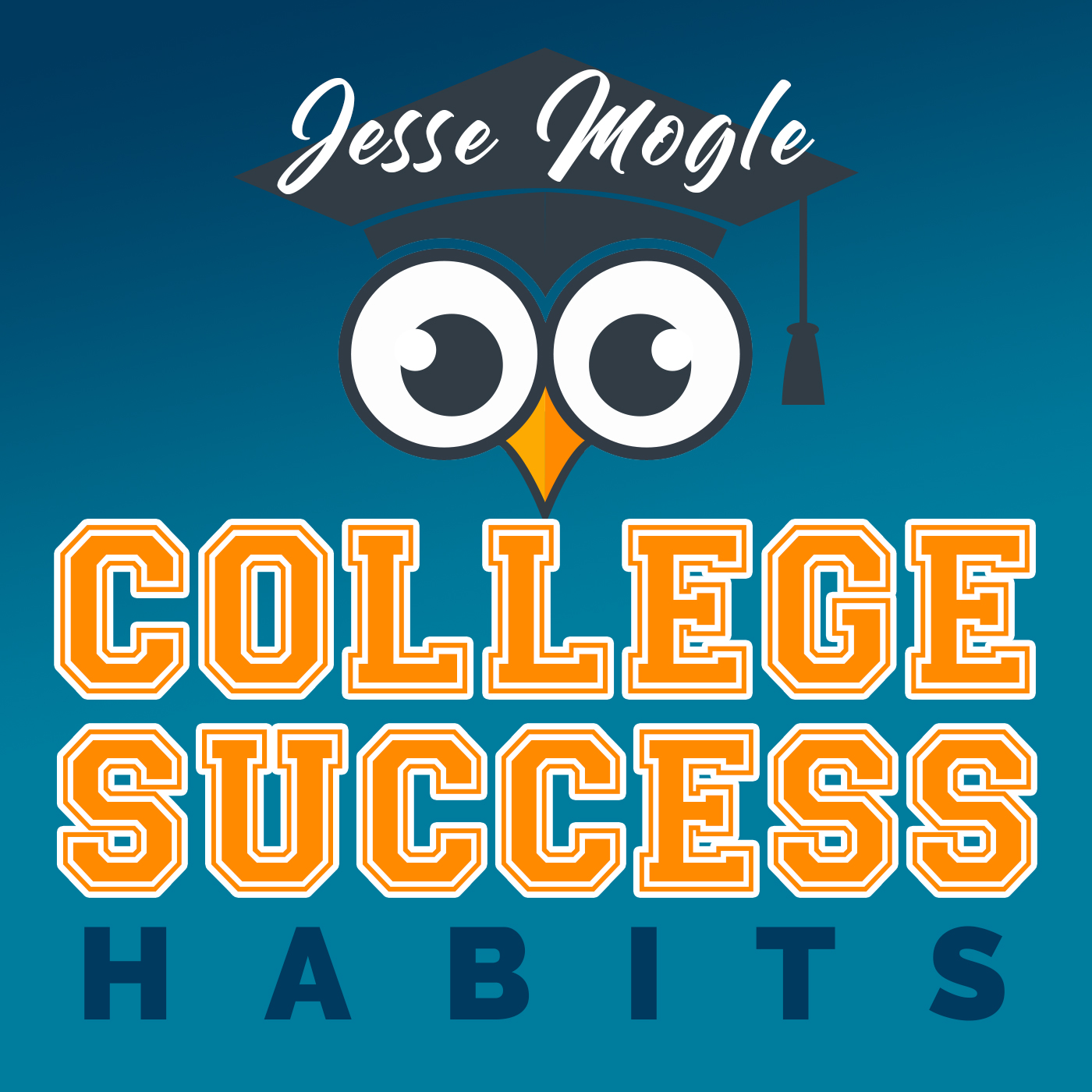 Ep #56 - in this week's episode we discuss chapter two in my book, "College Success Habits: 7 Powerful Principles to Help You Excel in College and Beyond," - Cultivating Courage.
Stepping through the fear and into your best self isn't always an easy task or everyone would be doing it. They key tenant to remember is that, "sometimes you have to do it afraid."
Thank you so much for listening and being a part of this community. I truly appreciate your support.
Also, please subscribe, rate and review the show to help us spread the word about this awesome free content. Your simple action of rating and reviewing does wonders in helping others find the show.
If you have questions you'd like addressed on the show, want to book me to speak at an event, or want to recommend or be a guest on this show, please contact me through any of the social media links below or via email. Feel free to contact me here for any other reason as well:
Facebook: https://facebook.com/jessemogle
Twitter: https://twitter.com/jessemogle
Instagram: https://instagram.com/jessemogle
LinkedIn: https://www.linkedin.com/in/jessemogle/
Email: jesse@jessemogle.com