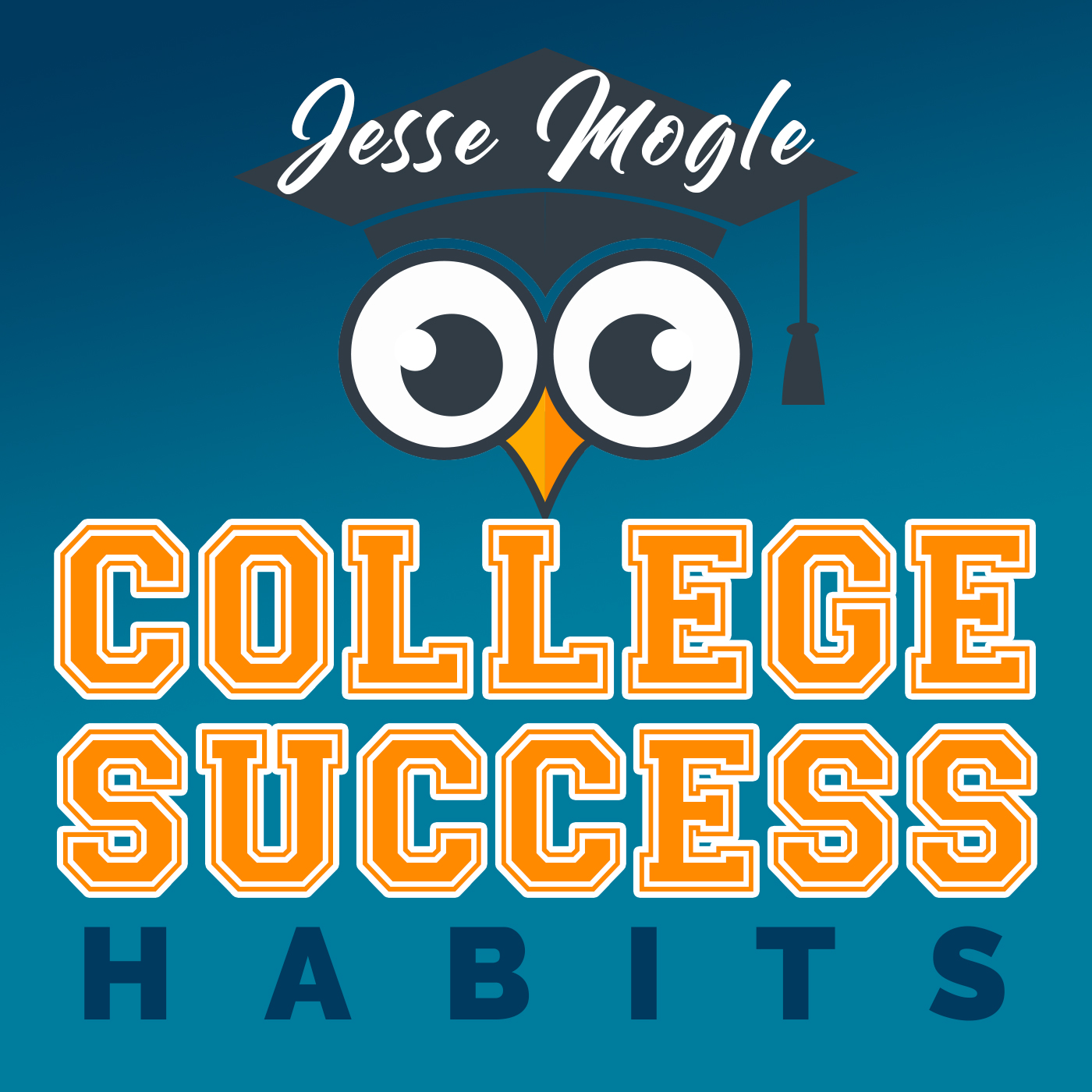 Ep #46 - In this week's episode, we will discuss emotional maturity and how you are in charge of your emotional growth just like you are in charge of your physical and mental growth (you know, working out and studying.)
Emotional Maturity is the ability to take responsibility for your actions and to not blame others for your problems, the situations you find yourself in, and the general world around you.
Immaturity shows itself in the way people react to their: circumstances, thoughts, feelings, actions, results, situations, and things in general.
Your maturity-level will influence the movies you watch, the words you use, the lifestyle choices you make, the emotions you express (and how and when you express them,) the causes you support, and the way you manage your health, relationships, career, finances - and everything else under the sun.
Click play right now and let's start your emotional-growth journey today, together.
Thank you so much for listening and being a part of this community. I truly appreciate your support.
Also, please subscribe, rate and review the show to help us spread the word about this awesome free content. Your simple action of rating and reviewing does wonders in helping others find the show.
If you have questions you'd like addressed on the show, want to book me to speak at an event, or want to recommend or be a guest on this show, please contact me through any of the social media links below or via email. Feel free to contact me here for any other reason as well:
Facebook: https://facebook.com/jessemogle
Twitter: https://twitter.com/jessemogle
Instagram: https://instagram.com/jessemogle
LinkedIn: https://www.linkedin.com/in/jessemogle/
Email: jesse@jessemogle.com