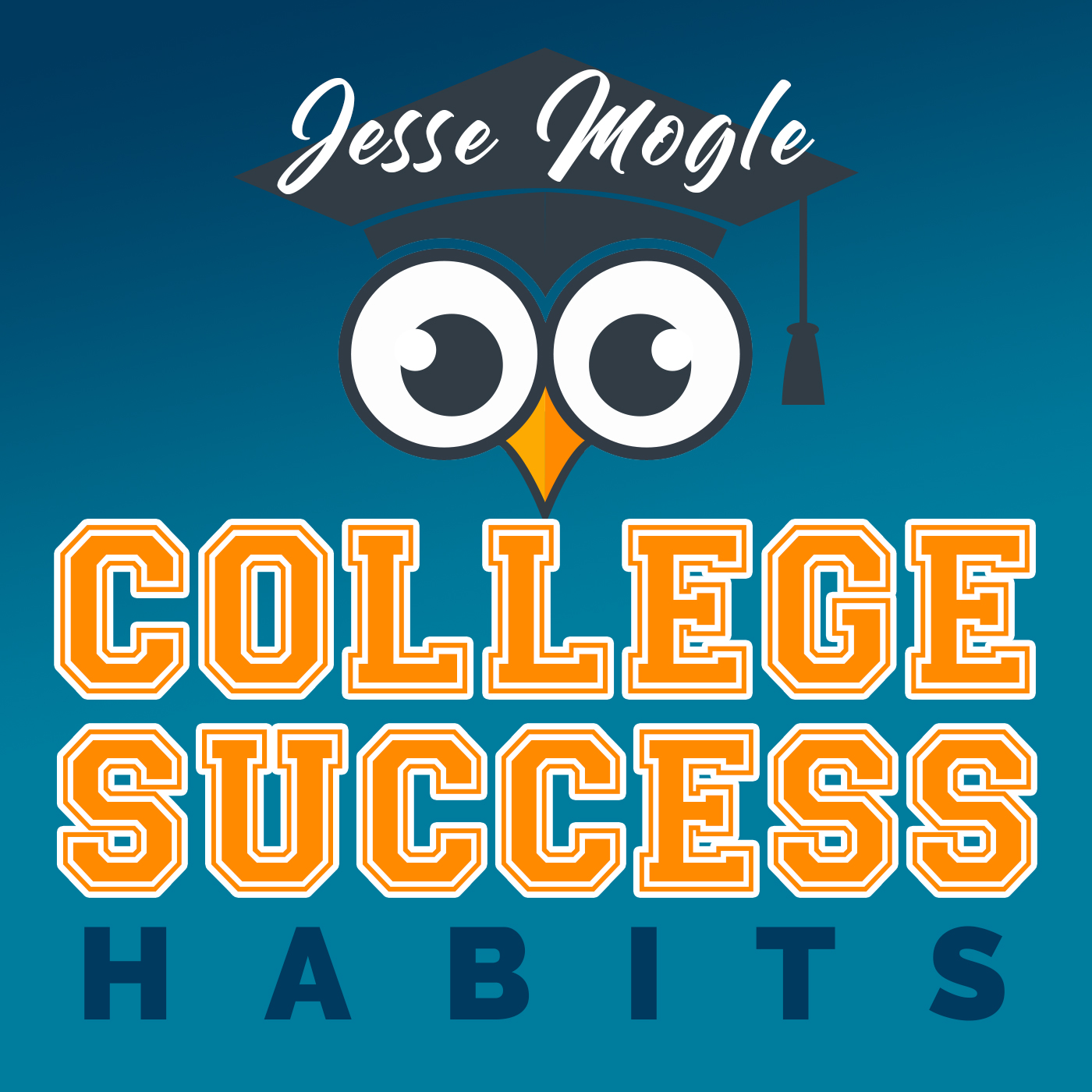 Ep #08 - The topic for today's show is exercise and how to make it easy in your life. When transitioning from high school to college, it's easy to lose structure within our days and often exercise is an area that suffers without structure. Like many things in life, we exercise or don't exercise based on our priorities. We all have the exact same amount of time in life.
In this episode, I will share my personal story with how I gained weight in college, lost my health, and ultimately found a system to get it back. I will reveal some of the simple tactics that I implemented in my life which helped me return health to a top priority. Ultimately, I want to help you create an exercise habit that is so ingrained that it will feel preposterous to miss a day of exercise. I will help you develop a vision and drive you towards that goal. Listen in and learn how to make exercise a peak priority in your life.
Please subscribe, rate and review the show to help us spread the word about this awesome free content. Your simple action of rating and reviewing does wonders in helping others find the show.
If you have questions you'd like addressed on the show, want to book me to speak at an event, or want to recommend or be a guest on this show, please contact me through any of the social media links below or via email. Feel free to contact me here for any other reason as well:
Facebook: https://facebook.com/jessemogle
Twitter: https://twitter.com/jessemogle
Instagram: https://instagram.com/jessemogle
LinkedIn: https://www.linkedin.com/in/jessemogle/
Email: jesseisinteresting@gmail.com