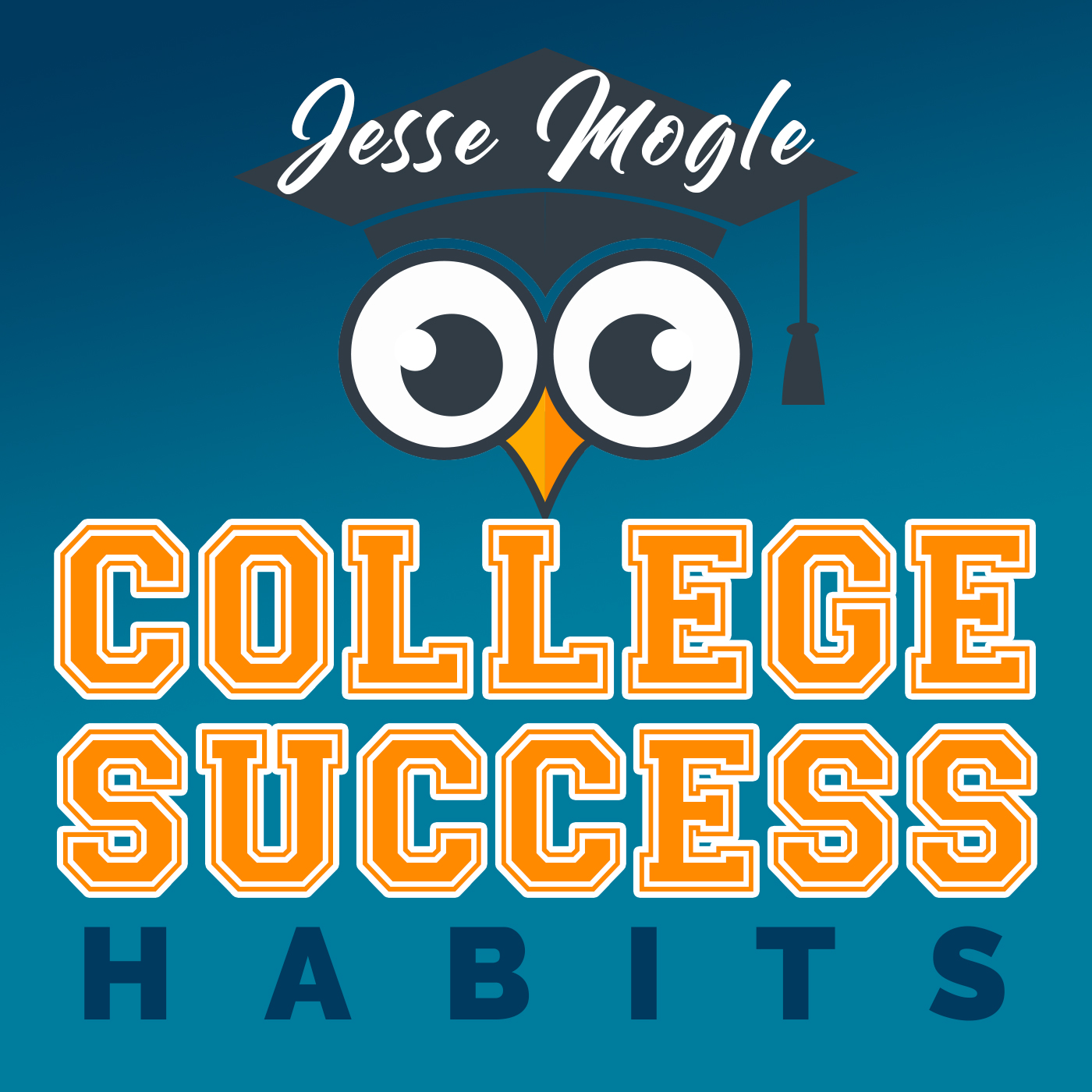 Ep #04 - In today's episode, I get to cover one of my favorite topics in the area of habits, morning routines.
How can you ensure that you are being efficient in getting your day started so that you immediately feel like your accomplishing things? This is an important question to ask yourself each and every day so that you are framing your days for success and achievement.
I will be the first to admit that my morning routine has changed dramatically over the years. In college, my drinking habits would often hijack my morning routines, but I also had strategies for still being efficient when I absolutely had to. I will share today how I was able to achieve this efficiency even while in college as well as to how I have adapted these strategies to work much, much more efficiently in a life of sobriety.
It is also important to make sure that your morning routines are being created for you and you alone. These routines only needs to serve you. Don't let other people dictate the way you start your morning and set up your day.
Please subscribe, rate and review the show to help us spread the word about this awesome free content. Your simple action of rating and reviewing does wonders in helping others find the show.
If you have questions you'd like addressed on the show, want to book me to speak at an event, or want to recommend or be a guest on this show, please contact me through any of the social media links below or via email. Feel free to contact me here for any other reason as well:
Facebook: https://facebook.com/jessemogle
Twitter: https://twitter.com/jessemogle
Instagram: https://instagram.com/jessemogle
LinkedIn: https://www.linkedin.com/in/jessemogle/
Email: jesseisinteresting@gmail.com