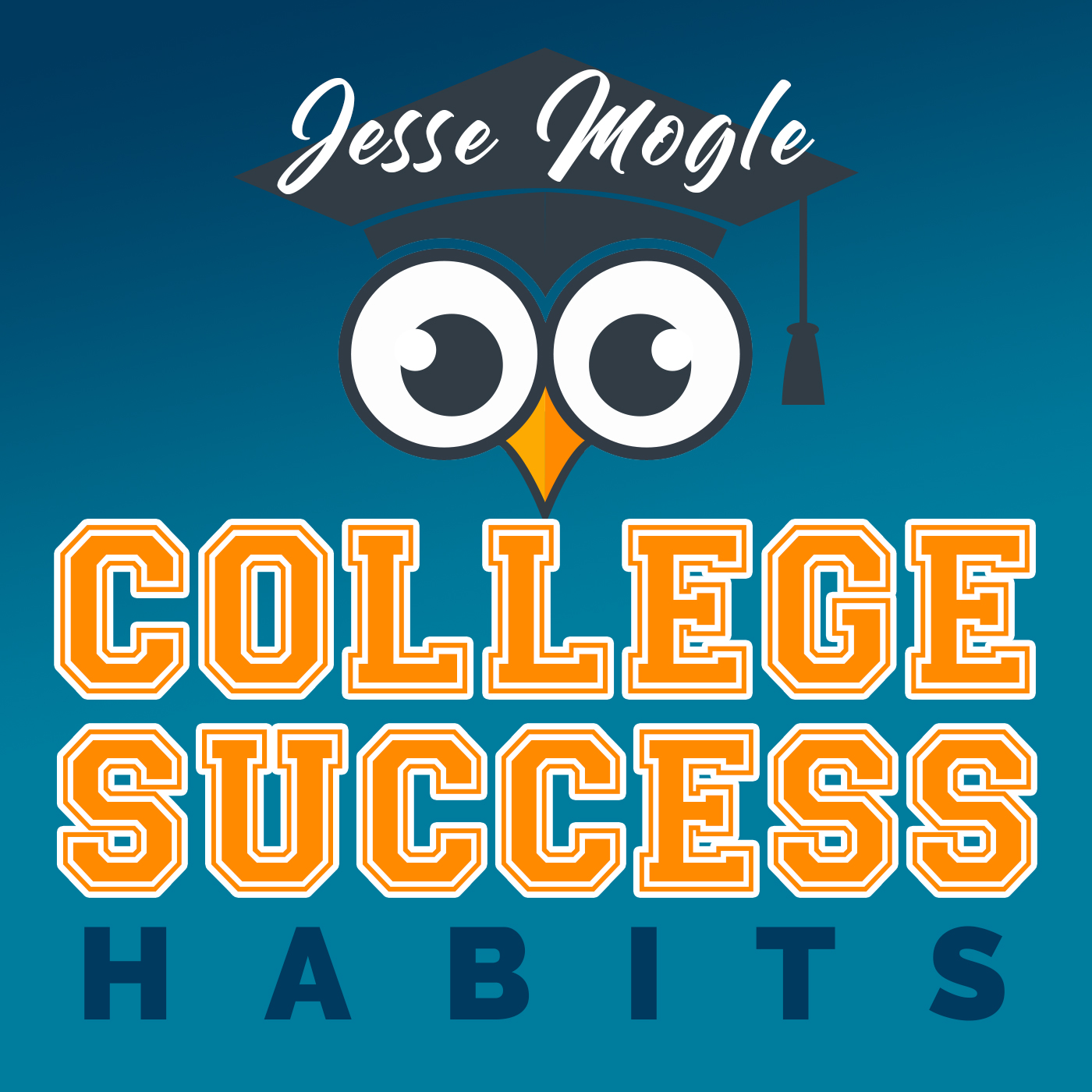 Ep #113 - There are a plethora of choices for you to make in your life. Trillions and trillions of choices you will make. Some will benefit you and others not so much. Being mindful of how you make your decisions and being clear about what you desire from your choices will be your guide to creating the life you desire from your time in college. 
BUT...college isn't just about preparing for the future. So much of the college experience is about seizing the hundreds and hundreds of options you have to expand your horizons. Paying attention to what you can do while there and thinking and ruminating on what you might look back on and wish you had tried while attending university will offer you the opportunity to be clear and precise in making your decisions about what to do with the little "free time" you have on a day-to-day basis.
Stand up, step forward, raise your hand - it's your turn, I will call on you.
************************************************
Thank you so much for listening and being a part of this community. I truly appreciate your support.
Also, please subscribe, rate, and review the show to help us spread the word about this awesome free content. Your simple action of rating and reviewing does wonders in helping others find the show.
If you have questions you'd like addressed on the show, want to book me to speak at an event, or want to recommend or be a guest on this show, please contact me through any of the social media links below or via email. Feel free to contact me here for any other reason as well:
Facebook: https://facebook.com/jessemogle
Twitter: https://twitter.com/jessemogle
Instagram: https://instagram.com/jessemogle
LinkedIn: https://www.linkedin.com/in/jessemogle/
Email: jesse@jessemogle.com