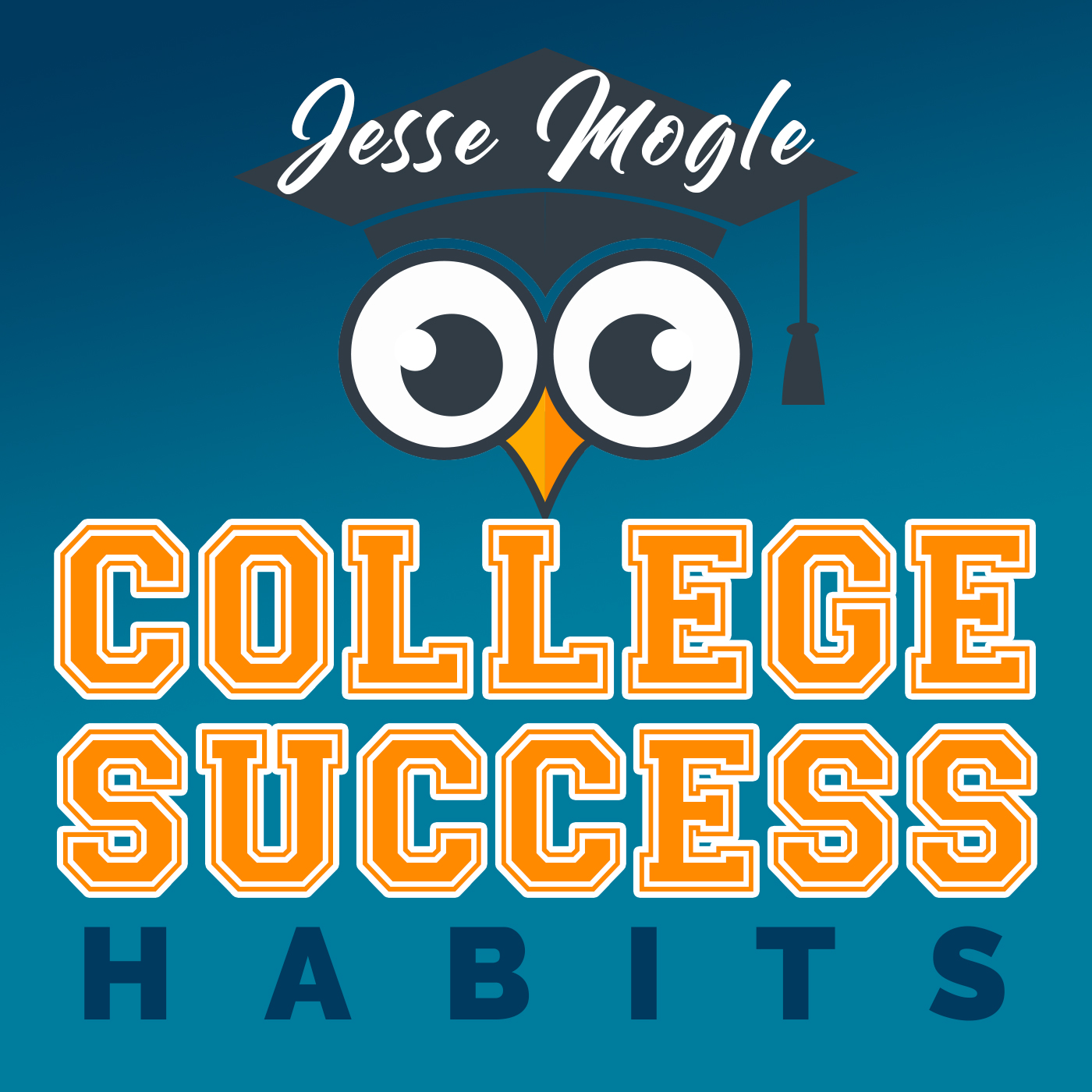 Ep #10 - Today, I am joined by Melissa Wilson, M.Ed., to discuss keys to success for current college students. Melissa is an academic advisor for the nursing division at IUPUC (Indiana University—Purdue University Columbus). 
Through Melissa's experience advising and guiding college students, she has put together three keys that we discuss in depth during this interview.
Here are the three keys for college success from Melissa Wilson:
Key #1 - Focus on time management, especially with online courses.
Key #2 - Establish communication with your instructors and teacher's aides on campus. 
Key #3 - Create and maintain a strong campus connection.
Melissa believes that successful students have learned to plan and mange their time appropriately. We discuss the strategies that students use to track their schedules along with whether it is preferred to use an online versus a physical calendar. 
For those of you taking online classes, we devote a section of our discussion to habits and behaviors that will help improve the probability of success with distance learning. 
Whether you are an online student, an in-person student, or a combo of each, we also talk about ways of creating a campus connection and why it is important to do so. 
All of this and more will be discussed in this powerful interview so make sure to listen to the episode in its entirety. Enjoy!
Also, please subscribe, rate and review the show to help us spread the word about this awesome free content. Your simple action of rating and reviewing does wonders in helping others find the show.
If you have questions you'd like addressed on the show, want to book me to speak at an event, or want to recommend or be a guest on this show, please contact me through any of the social media links below or via email. Feel free to contact me here for any other reason as well:
Facebook: https://facebook.com/jessemogle
Twitter: https://twitter.com/jessemogle
Instagram: https://instagram.com/jessemogle
LinkedIn: https://www.linkedin.com/in/jessemogle/
Email: jesseisinteresting@gmail.com