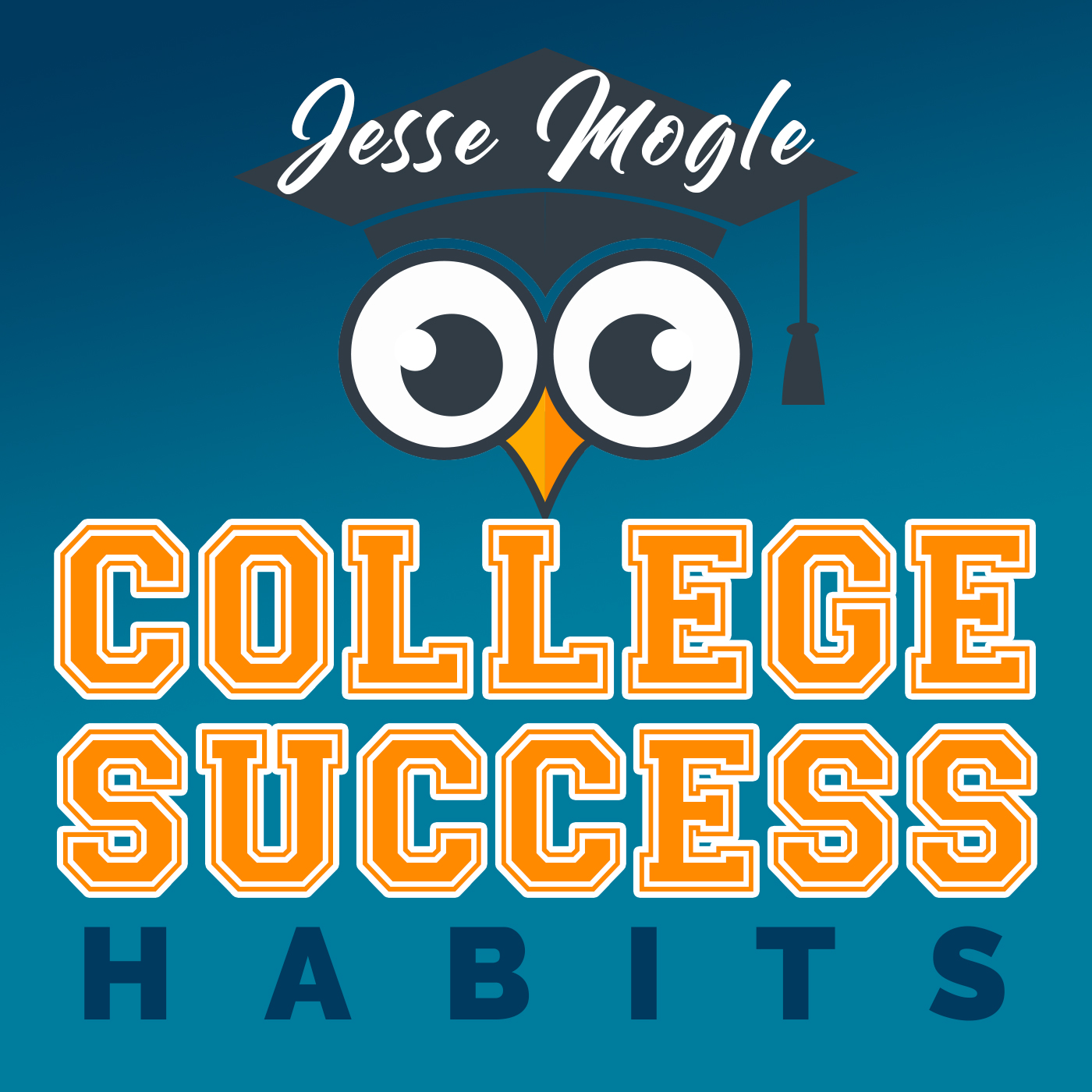 Ep #06 - Gretchen Potts joins me on the show this week to discuss learning processes and styles. Gretchen has an extensive professional background including teaching at Cal State Fullerton for 12 years, teaching younger children for 8 years, being a nationally exhibited artist, and running a business teaching art. Her experience in education and art allows her to bring a creative perspective to our conversation about learning styles and processes.
In this interview, we discuss the characteristics that Gretchen observed in successful students and what traits she believes will lead to success in life. Gretchen has come up with four major learning processes that we discuss in this episode: (1) The No Fear, (2) The Procrastinator, (3) The Spinner / The Overthinker, and (4) The Vision Squanderer. 
Gretchen will discuss each of these four learning processes in detail during the interview. It's an amazing conversation.
Please subscribe, rate and review the show to help us spread the word about this awesome free content. Your simple action of rating and reviewing does wonders in helping others find the show.
If you have questions you'd like addressed on the show, want to book me to speak at an event, or want to recommend or be a guest on this show, please contact me through any of the social media links below or via email. Feel free to contact me here for any other reason as well:
Facebook: https://facebook.com/jessemogle
Twitter: https://twitter.com/jessemogle
Instagram: https://instagram.com/jessemogle
LinkedIn: https://www.linkedin.com/in/jessemogle/
Email: jesseisinteresting@gmail.com