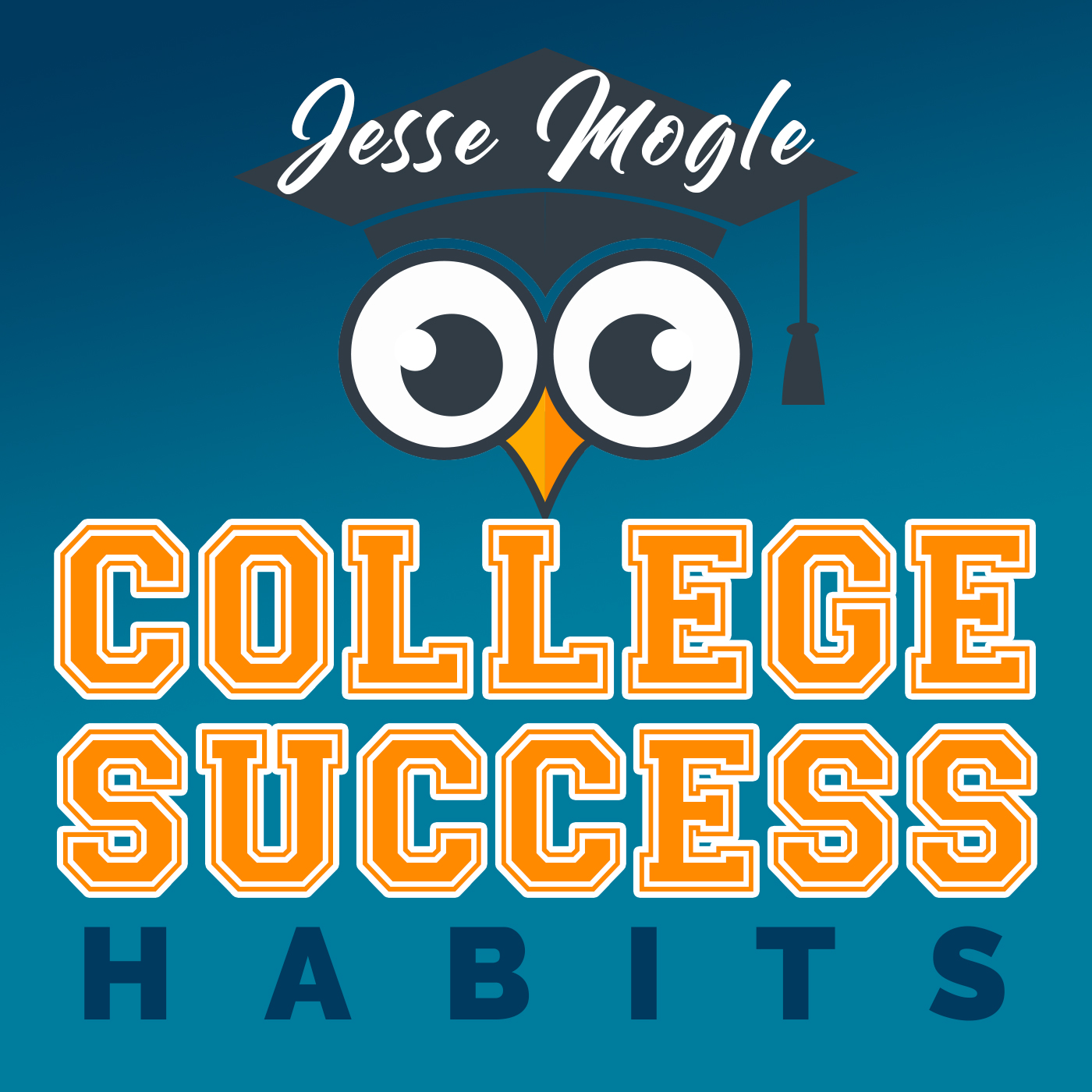 Ep #116 - Somehow it seems that our society is entrenched in its own version of isolation and segregation. We are openly choosing to separate ourselves from those that think, feel, and behave differently at a time when inclusion and connection are the answer to our deepest issues, problems, and fears.
It is time we open our hearts and welcome those who have transgressed against the cultural movement toward equality. No matter if it was five minutes ago or 50 years - excluding people from the tribe, from the herd, from the flock because they have said or behaved inappropriately is not going to guide them toward the open-mindedness we are so fervently seeking in our communities and societies.
Mistakes happen every day. Are we going to ostracize those that break against the grain or be the guiding light that shows them a better way to conduct themselves and on the other side of that is the world in which we all desire to live.
Just hit play and let's dive in with our open minds, hearts, and energies bringing everyone into the fold - you are in the right place, at the right time...right now.
Stand up, step forward, raise your hand - it's your turn, I will call on you.
************************************************
Thank you so much for listening and being a part of this community. I truly appreciate your support.
Also, please subscribe, rate, and review the show to help us spread the word about this awesome free content. Your simple action of rating and reviewing does wonders in helping others find the show.
If you have questions you'd like addressed on the show, want to book me to speak at an event, or want to recommend or be a guest on this show, please contact me through any of the social media links below or via email. Feel free to contact me here for any other reason as well:
Facebook: https://facebook.com/jessemogle
Twitter: https://twitter.com/jessemogle
Instagram: https://instagram.com/jessemogle
LinkedIn: https://www.linkedin.com/in/jessemogle/
Email: jesse@jessemogle.com