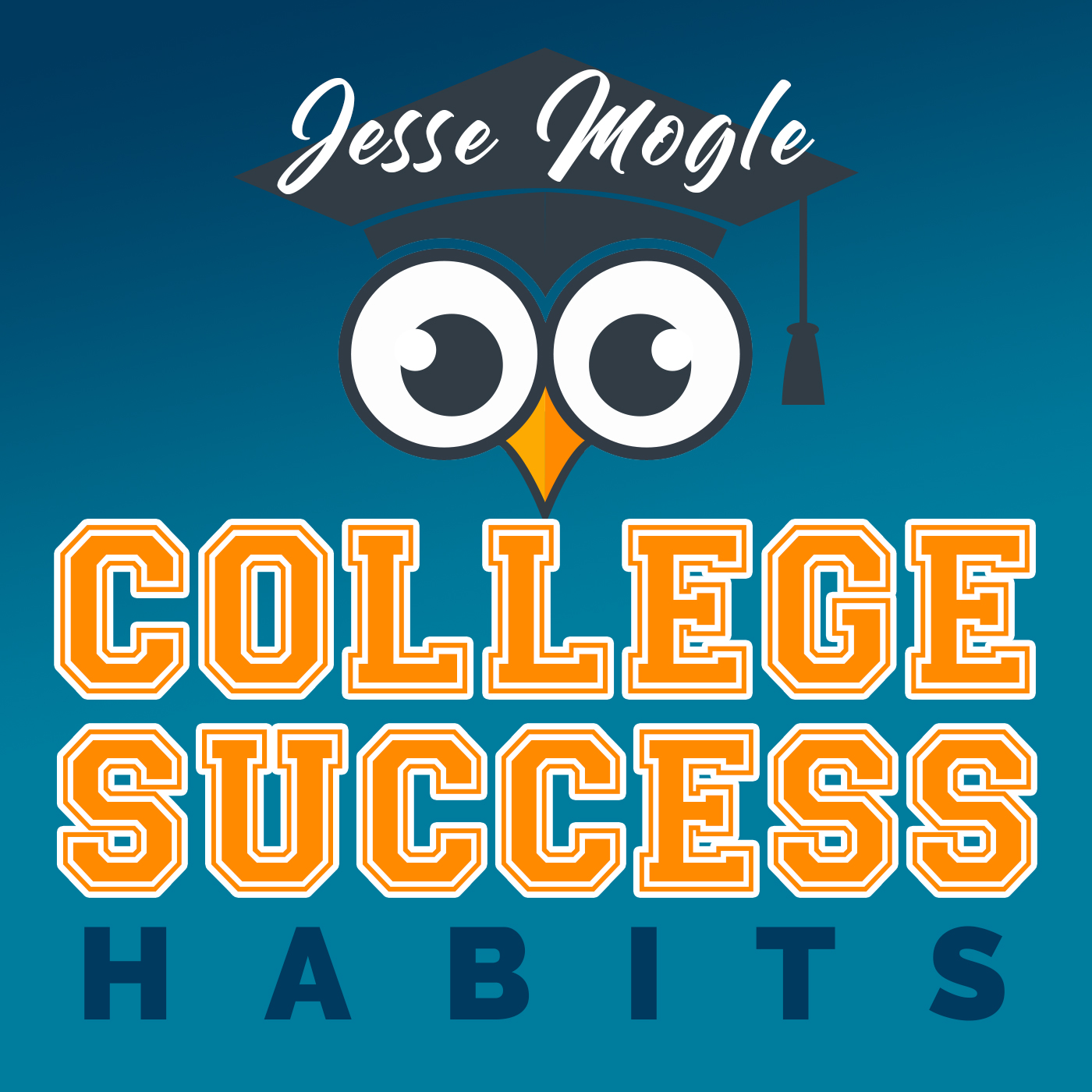 Ep #01 - Welcome to the College Success Habits Podcast with Jesse Mogle, me. Through this podcast, I will be teaching you how to get through college successfully along with my expert guests. 
I actually spent 12 years of my life attending college and no, I'm not a doctor. Instead, I am an internationally published journalist that has worked in countries like Singapore, the Bahamas, and Western Europe. I've also worked as a radio DJ, a copy editor for multiple major publications, and even the lead new anchor for a television station in Los Angeles.
After 12 years of college, I learned a few things and I have distilled down my tips, tricks, and hacks for success into this podcast. When you listen to this show, I will share how you can get through college easier and more effectively no matter what age you are. 
This show is all about success habits, productivity, and helping students become more effective. I will rant on success habits, interview educators, administrators, and top students who have the results that you want. All this and more, on the College Success Habits Show with me, Jesse Mogle.
Please subscribe, rate and review the show to help us spread the word about this awesome free content. Your simple action of rating and reviewing does wonders in helping others find the show.
If you have questions you'd like addressed on the show, want to book me to speak at an event, or want to recommend or be a guest on this show, please contact me through any of the social media links below or via email. Feel free to contact me here for any other reason as well:
Facebook: https://facebook.com/jessemogle
Twitter: https://twitter.com/jessemogle
Instagram: https://instagram.com/jessemogle
LinkedIn: https://www.linkedin.com/in/jessemogle/
Email: jesseisinteresting@gmail.com