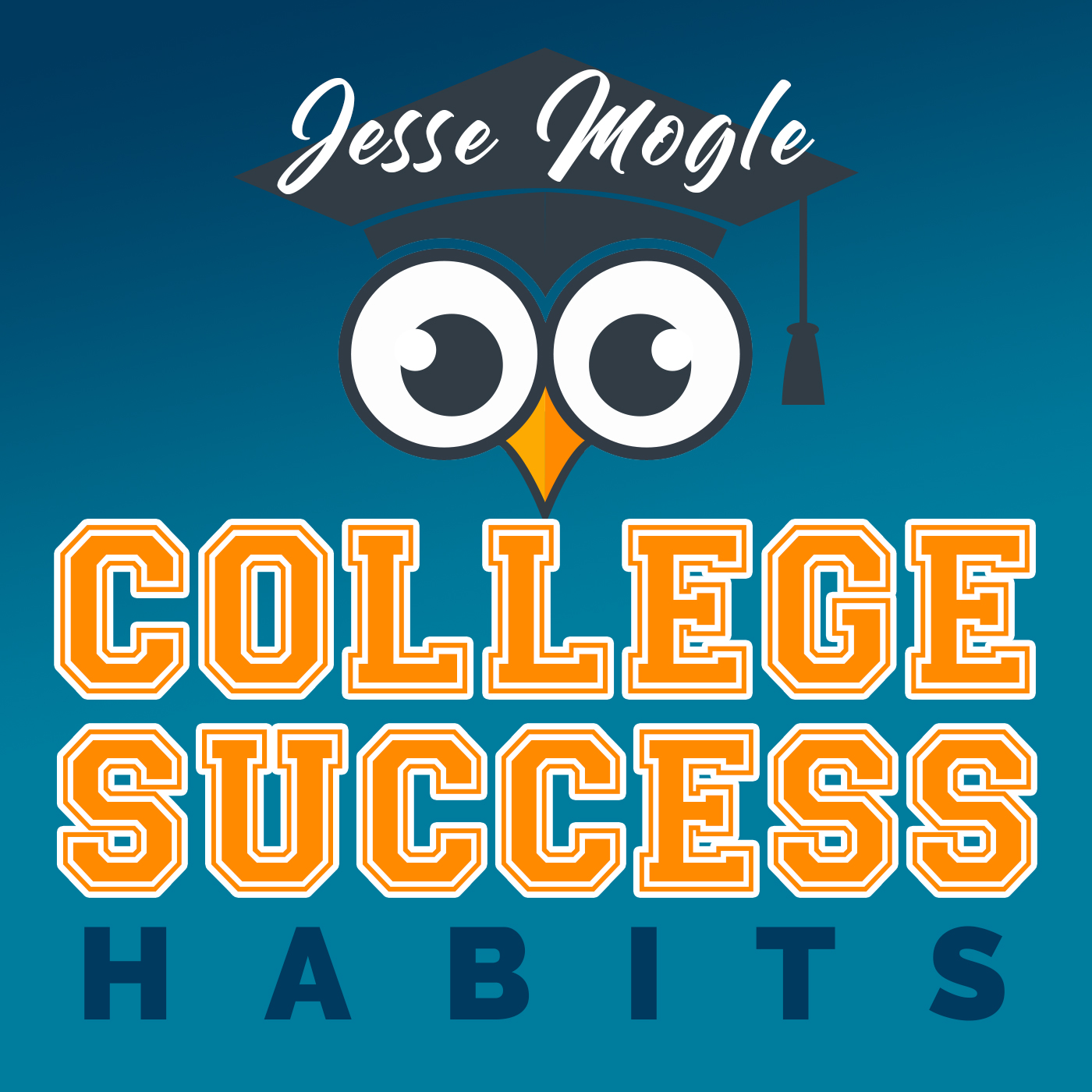 Ep 110 - Bullying is prevalent and all around us more than we might recognize. It's not just the obvious fighting, yelling, abuse, and mean behavior we're very familiar with from the hallways of secondary school, in public spaces, and in our own homes. Bullying shows itself when people, politicians, twitter, etc. verbally attack, gossip, and behave dishonorably toward another human or animal.
Sadly, bullying is not a recent phenomenon that has just gained traction because of social media. Bullying has been a part of human existence since we lived in caves. We, as a species, are just now seeking our way out of the vicious cycle that bullying creates. Someone gets bullied, so they bully, then more bullying begets more bullying. This is made worse when leaders in our society do it and then the internet jumps on board.
You and I can be the conduit for better behavior. Once you know better it is your duty to do better. Understanding the pain the bully is going through is perhaps the most empowering way for us to understand the motivation for someone to "go after" someone else.
We think children are resilient - but they are not. The awareness around mental health this century is a clear indicator that kids aren't resilient. If kids are so resilient then why are there so many adults coping with mental health issues that can be directly linked to the way they were treated as tiny adults. I know the bullying I experienced when I was a child effected me greatly. 
Just hit play and let's dive into this together so we can be the conduits for healthy change in inner-personal relationships between humans, animals, and ourselves!
Stand up, step forward, raise your hand - it's your turn, I'll call on you.
************************************************
Thank you so much for listening and being a part of this community. I truly appreciate your support.
Also, please subscribe, rate, and review the show to help us spread the word about this awesome free content. Your simple action of rating and reviewing does wonders in helping others find the show.
If you have questions you'd like addressed on the show, want to book me to speak at an event, or want to recommend or be a guest on this show, please contact me through any of the social media links below or via email. Feel free to contact me here for any other reason as well:
Facebook: https://facebook.com/jessemogle
Twitter: https://twitter.com/jessemogle
Instagram: https://instagram.com/jessemogle
LinkedIn: https://www.linkedin.com/in/jessemogle/
Email: jesse@jessemogle.com