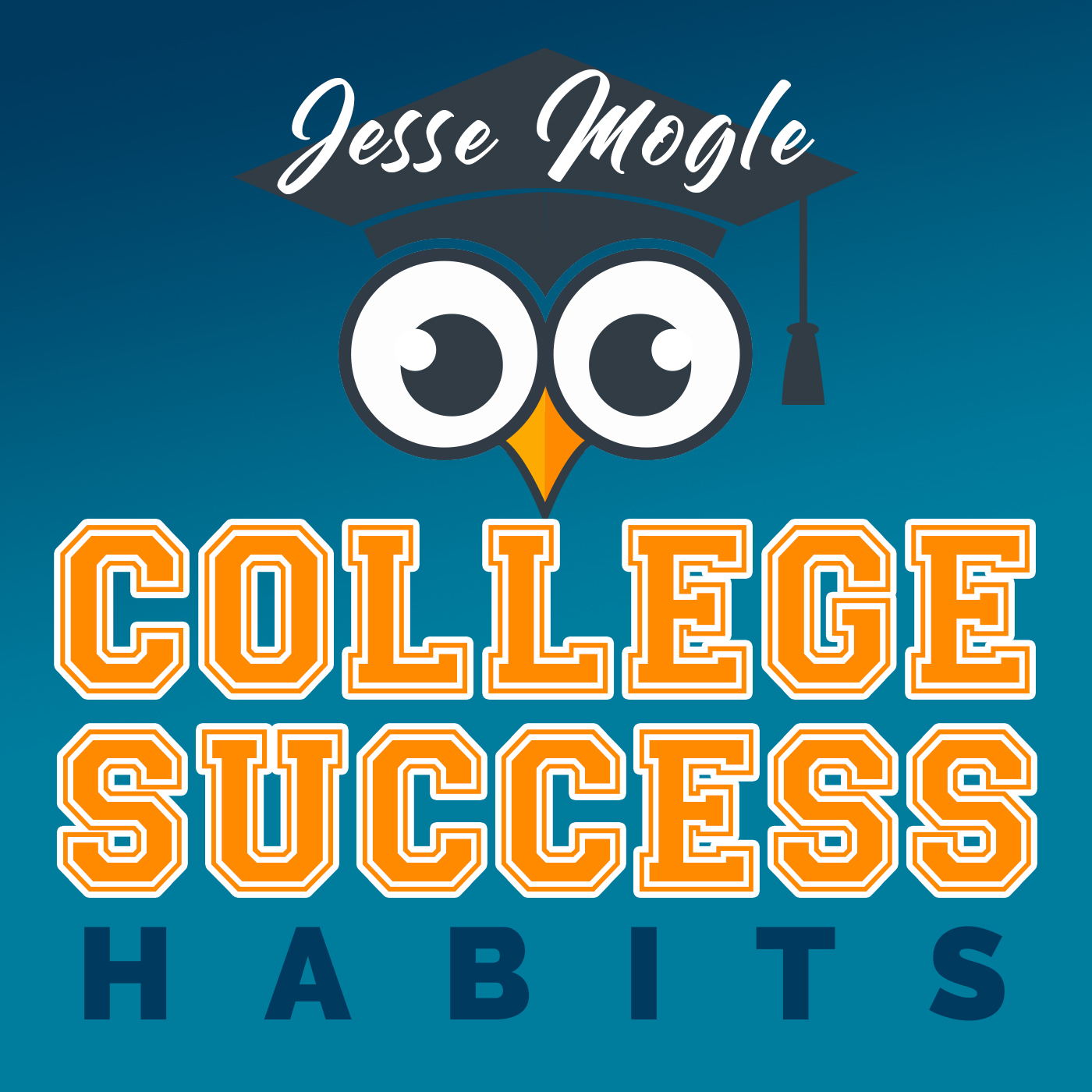 Ep #14 - In this weeks episode, we discuss principle #3 - Decisiveness.
Being decisive is crucial in life because we can often get stuck in the paradox of choice - too many options so we pick none.
Decisiveness is the ability to make a clear choice when presented with many options, yes, and it's also the practice of moving forward with your decision with confidence and getting the most from the experience the decision affords you.
Making the decision then wondering if you should have chosen differently the whole time you are doing whatever it is you chose to do is not being decisive.
Make a choice and let it play out while you give it 100% of your effort all the way through. Do not stop a month in because it feels uncomfortable and scary. 
Discomfort is a signal you are growing, learning something new, and most likely the result of you truly becoming the person college will influence you to become.
You're in college, try new things out. You want to be a vegan, be a vegan. Then be a pescatarian, then a vegetarian - hell, eat only raw meat, under a pale moonlight, in the woods, if you want. 
You can make those decisions, just make them and move forward with the confidence you can always make another decision later.
Also, please subscribe, rate, and review the show to help us spread the word about this awesome free content. Your simple action of rating and reviewing does wonders in helping others find the show.
If you have questions you'd like addressed on the show, want to book me to speak at an event, or want to recommend or be a guest on this show, please contact me through any of the social media links below or via email. Feel free to contact me here for any other reason as well:
Facebook:Â https://facebook.com/jessemogle
Twitter:Â https://twitter.com/jessemogle
Instagram:Â https://instagram.com/jessemogle
LinkedIn:Â https://www.linkedin.com/in/jessemogle/
Email:Â jesseisinteresting@gmail.com