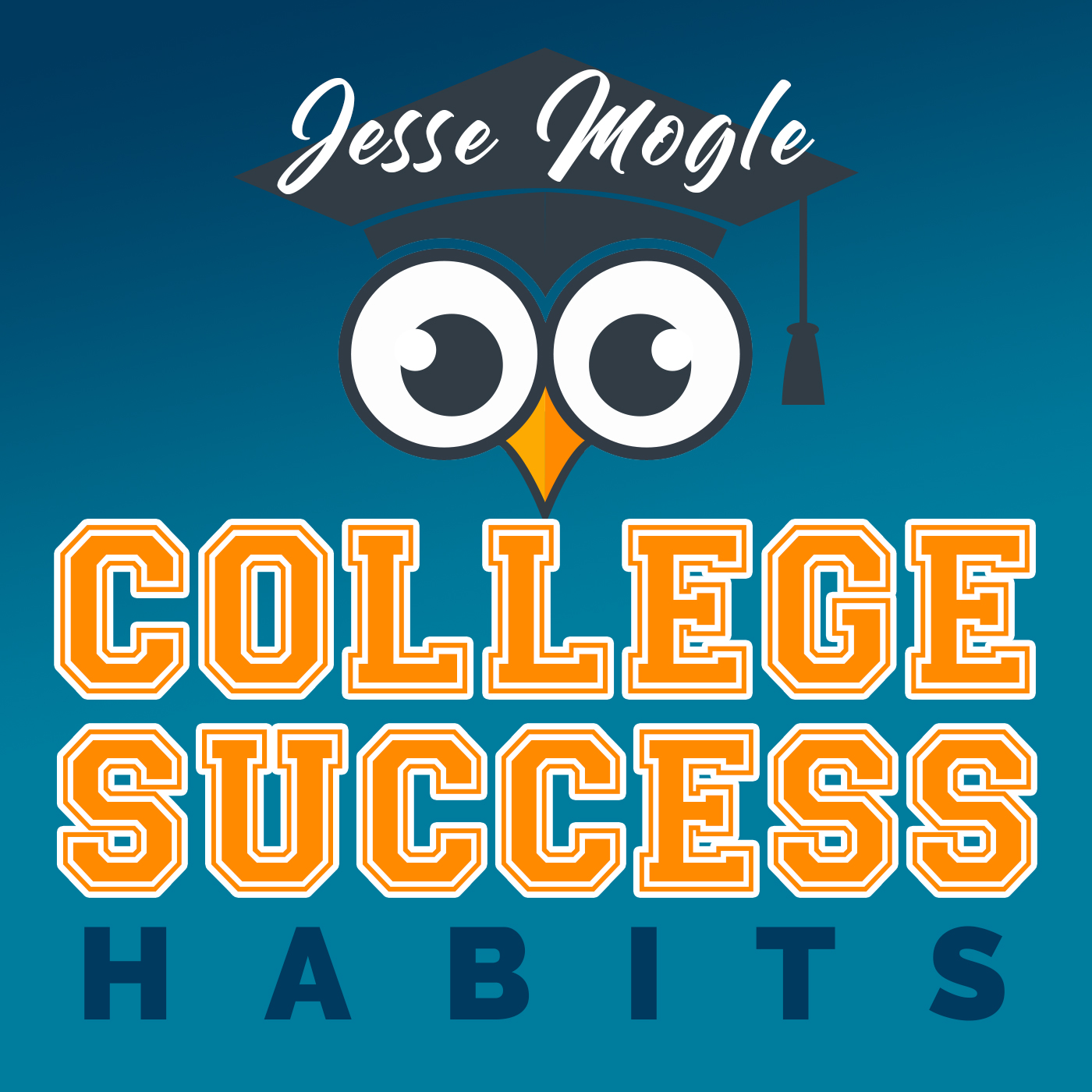 Ep # 07 - Welcome back to another edition of the College Success Habits podcast. In today's discussion, I will be reviewing the prior episode's interview with Gretchen Potts and I'm going to break down each of her 4 learning styles that she revealed on that show. If you have not yet listened to the prior episode, I would highly recommend you go back and catch up before listening. 
As a brief review, Gretchen Potts named 4 learning styles which were as follows: (1) The No Fear, (2) The Procrastinator, (3) The Spinner / The Overthinker, and (4) The Vision Squanderer. 
Today, I will be describing these four learning styles in detail and clearing up any questions that may be lingering. Self-awareness is an important factor in creating college success habits and when you can recognize your particular learning style, you can then make the appropriate adjustments that will help you reach maximum efficiency.
If learning styles interest you like they do me, you are going to get a lot out of today's discussion. Enjoy!
Please subscribe, rate and review the show to help us spread the word about this awesome free content. Your simple action of rating and reviewing does wonders in helping others find the show.
If you have questions you'd like addressed on the show, want to book me to speak at an event, or want to recommend or be a guest on this show, please contact me through any of the social media links below or via email. Feel free to contact me here for any other reason as well:
Facebook: https://facebook.com/jessemogle
Twitter: https://twitter.com/jessemogle
Instagram: https://instagram.com/jessemogle
LinkedIn: https://www.linkedin.com/in/jessemogle/
Email: jesseisinteresting@gmail.com