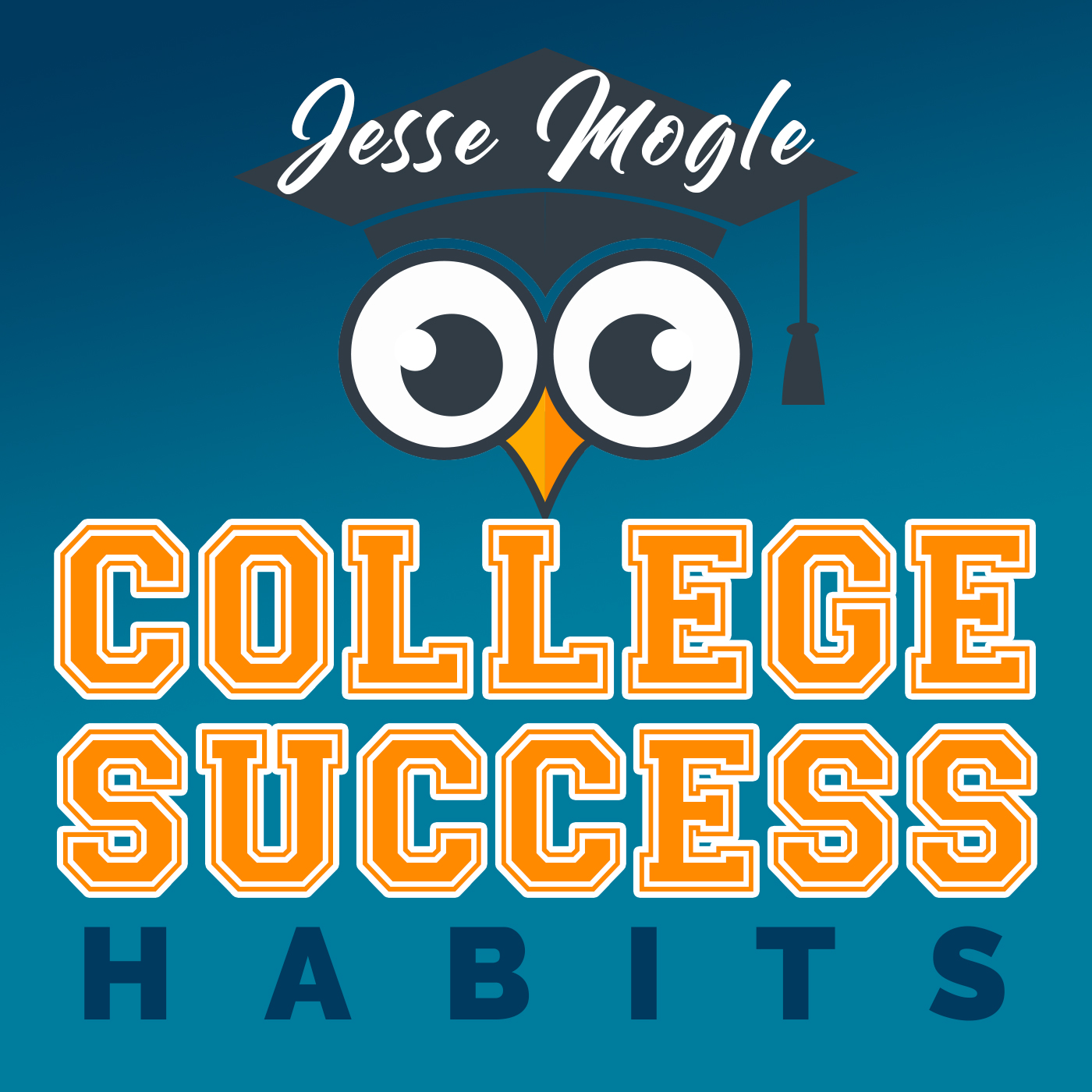 Ep 111 - When you experience anxiety during a conversation, whether in person or via text, the cause can often be dialed straight into you being in your head thinking about what the other person is thinking about you. Perhaps you think they are judging you. Maybe you are worried they don't like the way you look, the way you dress, or the way you are talking to them.
No matter what is going through your mind, it is a pretty safe bet the other person is going through something similar in their head too.
If you want to have anxiety free conversation then you are in the right place, at the right time - right now. We are going to discuss why being present in the conversation you are in, actually listening to what the other person is saying, and not being in your head thinking about what you are going to say next - is the absolute best way to release your anxiety and step into the confidence that comes from connecting during the conversation.
Stand up, step forward, raise your hand - it's your turn, I will call on you.
************************************************
Thank you so much for listening and being a part of this community. I truly appreciate your support.
Also, please subscribe, rate, and review the show to help us spread the word about this awesome free content. Your simple action of rating and reviewing does wonders in helping others find the show.
If you have questions you'd like addressed on the show, want to book me to speak at an event, or want to recommend or be a guest on this show, please contact me through any of the social media links below or via email. Feel free to contact me here for any other reason as well:
Facebook: https://facebook.com/jessemogle
Twitter: https://twitter.com/jessemogle
Instagram: https://instagram.com/jessemogle
LinkedIn: https://www.linkedin.com/in/jessemogle/
Email: jesse@jessemogle.com