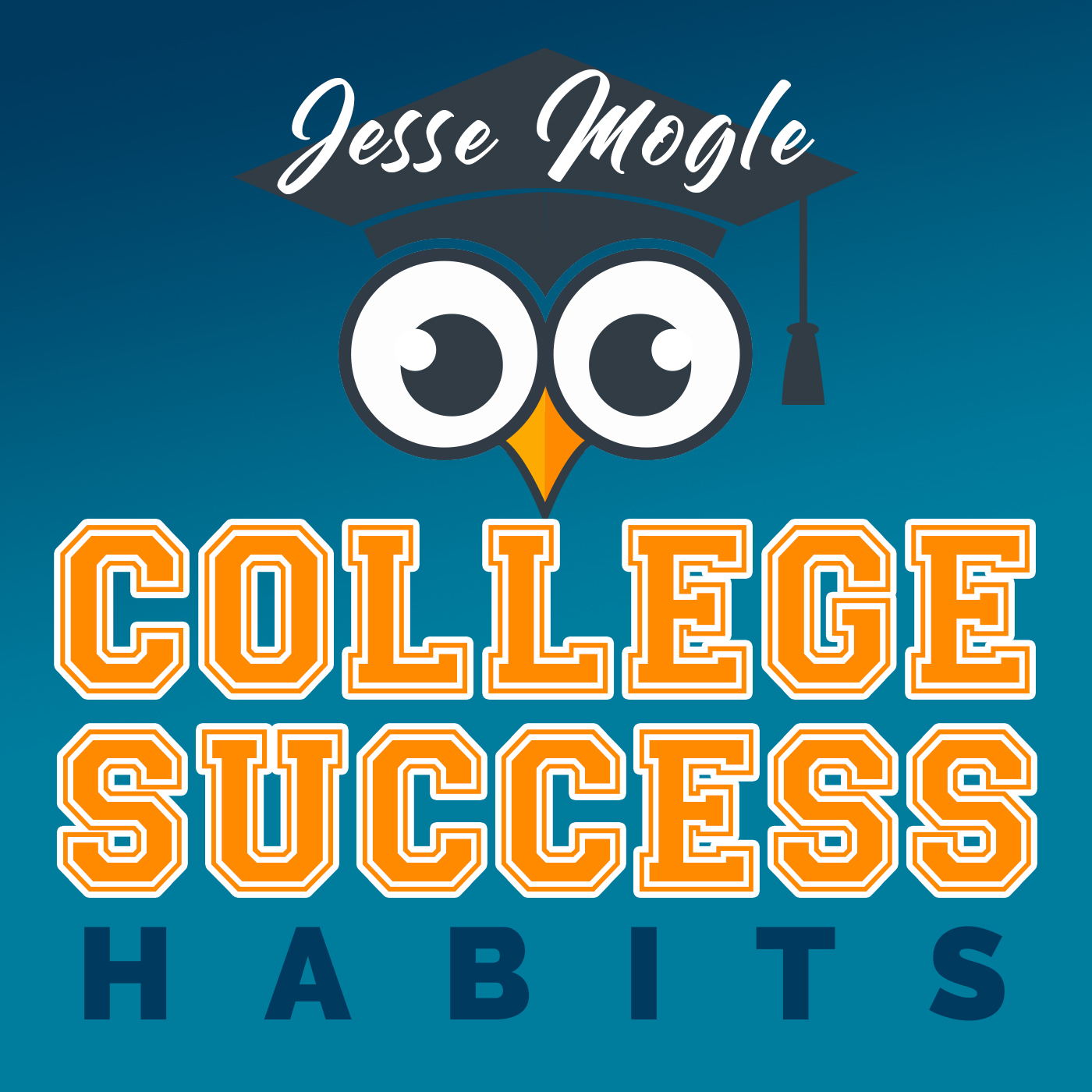 Ep #16 - In this weeks episode we discuss principle #5 - Discipline.
Anything worth accomplishing is going to take many steps, stages, and a hell of a lot of time. There are going to be hurdles and there will certainly be imbalances you have to deal with at some point. This is where discipline comes to play.
You will not achieve anything in life without having to overcome an obstacle that you did not see coming. 
Do you have the discipline to move through those hurdles, those barriers, those limiting beliefs that you've put in front of yourself? 
How to master discipline in your life. Ask yourself these questions, write down the answers, rinse and repeat frequently.
What is your vision?

What is your "why?"

Build a habit around it.

Are you being mindful and self-aware?

Are you consistently stressing yourself out?

Who is in your circle of influence
Also, please subscribe, rate and review the show to help us spread the word about this awesome free content. Your simple action of rating and reviewing does wonders in helping others find the show.
If you have questions you'd like addressed on the show, want to book me to speak at an event, or want to recommend or be a guest on this show, please contact me through any of the social media links below or via email. Feel free to contact me here for any other reason as well:
Facebook:Â https://facebook.com/jessemogle
Twitter:Â https://twitter.com/jessemogle
Instagram:Â https://instagram.com/jessemogle
LinkedIn:Â https://www.linkedin.com/in/jessemogle/
Email:Â jesseisinteresting@gmail.com