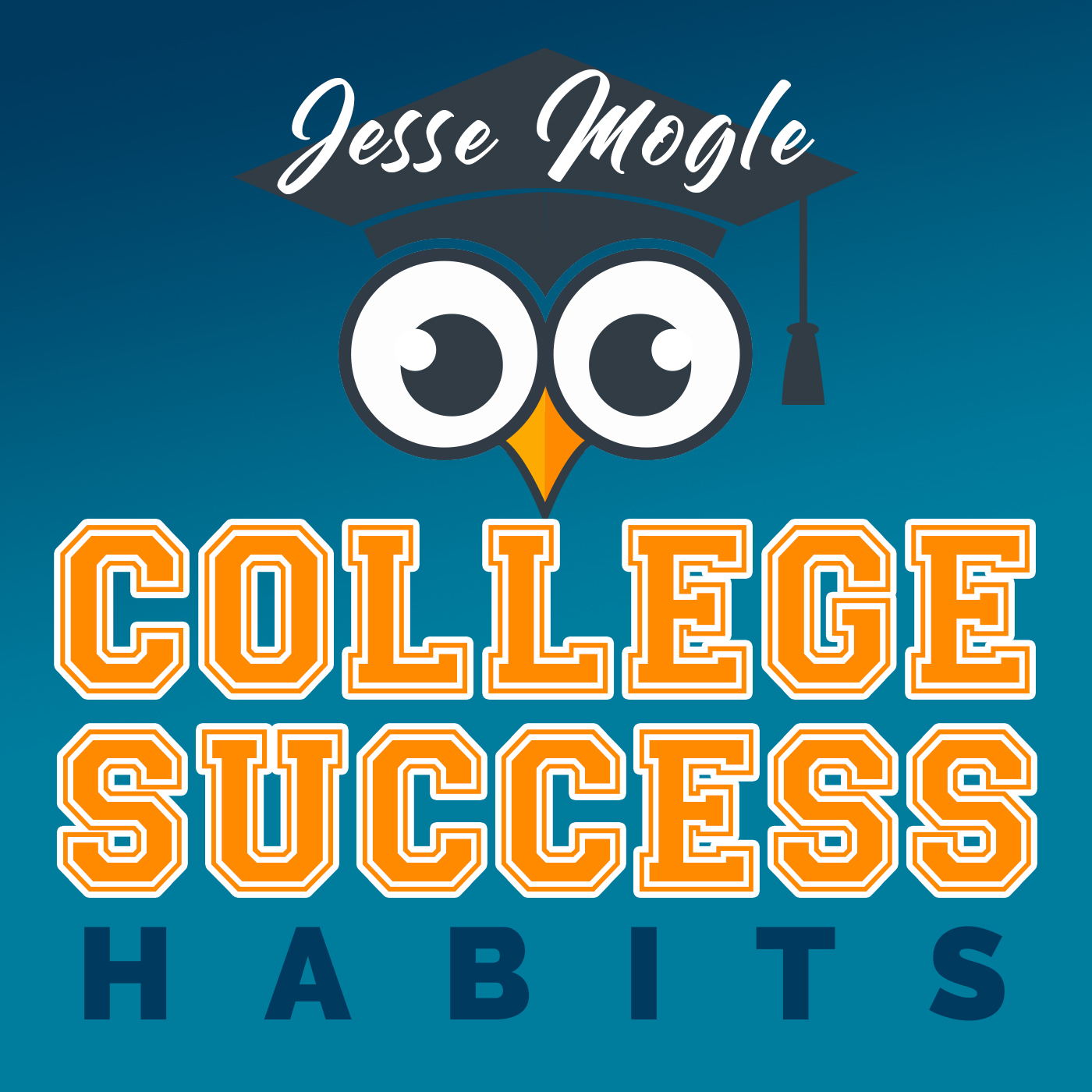 Ep #02 - Thom Rigsby, a top performance coach, speaker, and entrepreneur, sits down with me this week to discuss how to set yourself up for successful habit creation and how to prioritize your time to achieve maximum efficiency. Thom and I take a deep dive into what it takes to build these successful habits including strategies for achievement.
Thom shares a great quote during this interview that, "The things that we do repeatedly lead to mastery. If we are not intentional about the things that we are doing, we will find ourselves as masters of bad habits."
For more nuggets of wisdom like this and for a framework to achieving the life of your dreams, listen in to the full episode because Thom is a wealth of information.
For Thom's video on P4F click here: Get (the right) Stuff Done
Please subscribe, rate and review the show to help us spread the word about this awesome free content. Your simple action of rating and reviewing does wonders in helping others find the show.
If you have questions you'd like addressed on the show, want to book me to speak at an event, or want to recommend or be a guest on this show, please contact me through any of the social media links below or via email. Feel free to contact me here for any other reason as well:
Facebook: https://facebook.com/jessemogle
Twitter: https://twitter.com/jessemogle
Instagram: https://instagram.com/jessemogle
LinkedIn: https://www.linkedin.com/in/jessemogle/
Email: jesseisinteresting@gmail.com